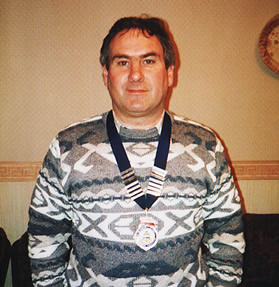 Tony and Elaine have been frying for over 20 years as members of the National Fish Friers Association, with Tony a former President of the Blackburn and District Branch.
Outside of the chippy they have travelled widely and love to spend time in Cuba. Tony's love of music stems from his younger days as a musician... and he is an accomplished guitar-maker, hand-crafting Spanish and classical acoustic instruments which he has sold to musicians in Ireland and Spain.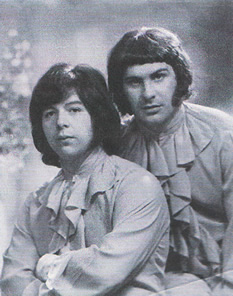 Teacher-trained Elaine has long been involved in the Scouting movement as a leader for St Andrews Scouts, Cubs and Beavers.
Tony spent a number of years in the Merchant Navy as an Engineer Officer.
Together they have always been involved with the local community and their popularity with the people of the area has seen them nominated to compete in the Chip Shop of the Year Awards seven times. While never quite making it to the big prize, they have always been firm favourites of the local press and indeed their loyal customers.